IMPORTANT: Vouchers 4 Veggies- EatSF (V4V – EatSF) is not open to the public. Participants MUST be enrolled through a participating community-based organization or health clinic. You must meet eligibility criteria to be a part of the program. Check to see whether your doctor, case manager, housing site, or social service provider participates in the V4V program. Most program participants receive vouchers for a total of 6 months.
Note: Due to the high demand for the V4V – EatSF program, we are currently unable to serve everyone who is interested in participating. If the program is not currently available at the partner organization that you're affiliated with, check back regularly (since V4V-EatSF often has re-enrollment periods in which new participants are admitted to the program), and visit our Resources page for other options to access nutritious food in San Francisco.
Eligibility Requirements:
Be currently receiving Supplemental Security Income (SSI), Supplemental Security Income Pending (SSIP), or Social Security Disability Income (SSDI)
Currently pregnant
An older adult
Have a diet-related chronic disease, such as obesity (BMI greater than 30), pre-diabetes, diabetes, high blood pressure, heart failure, HIV, hepatitis C, or tuberculosis.
Each distribution site may have additional eligibility criteria. Please contact your distribution site for more information.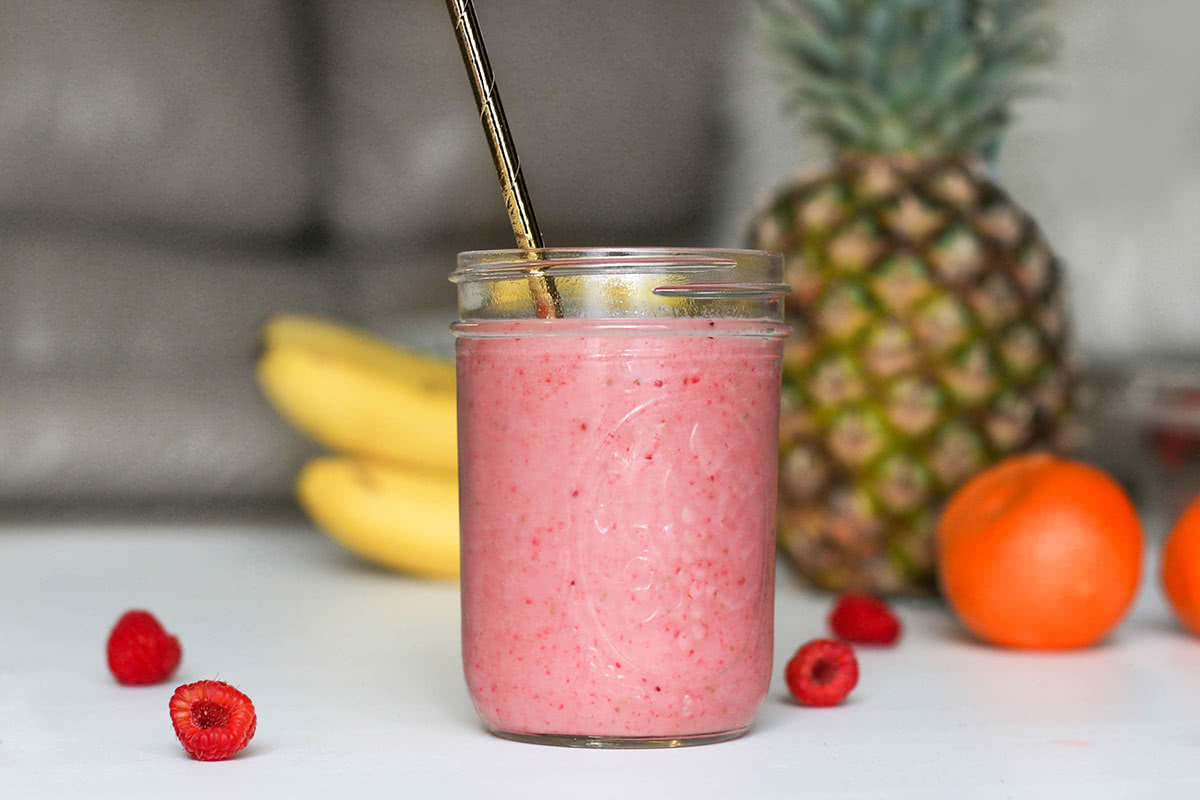 Fruit Smoothie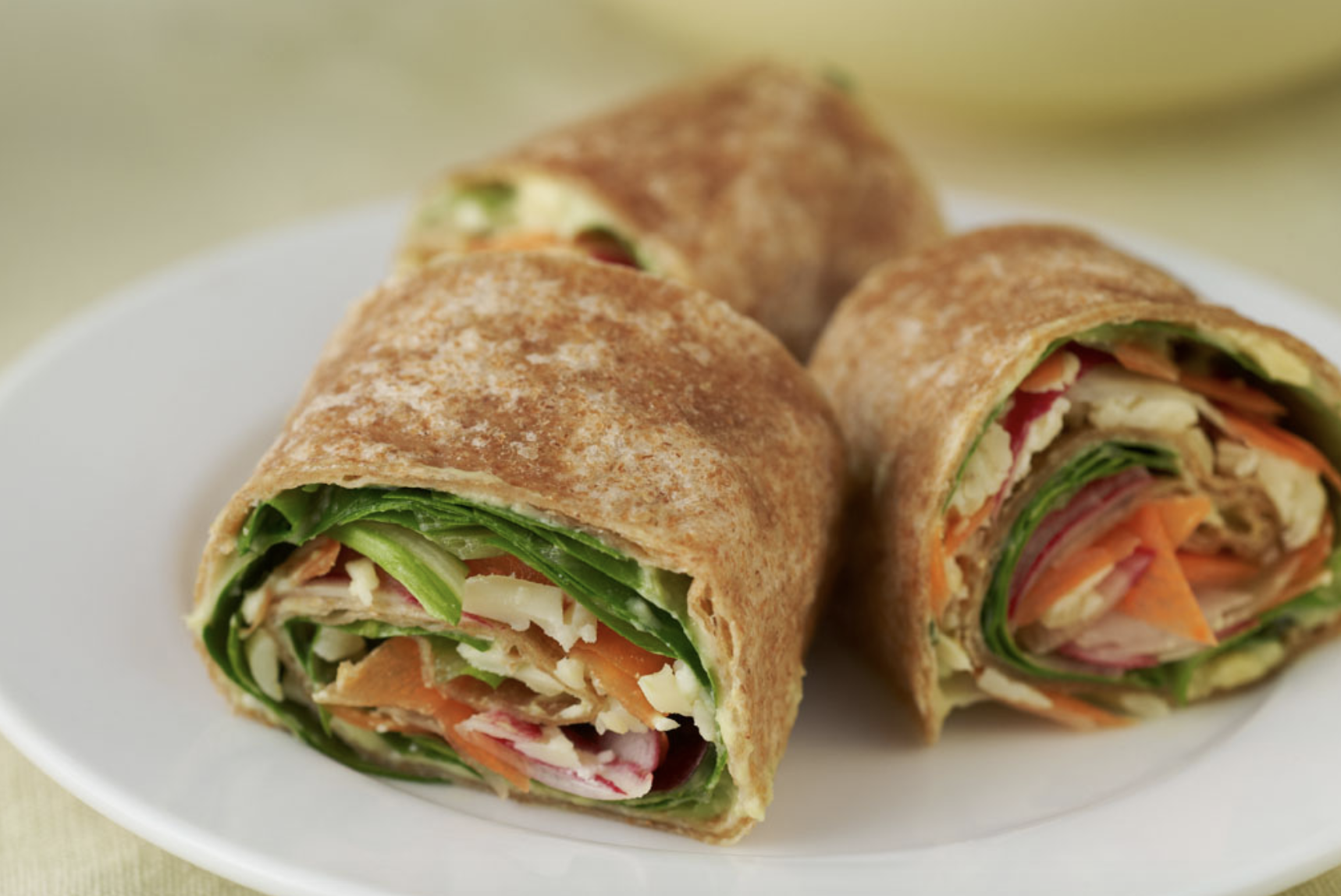 Veggie Wraps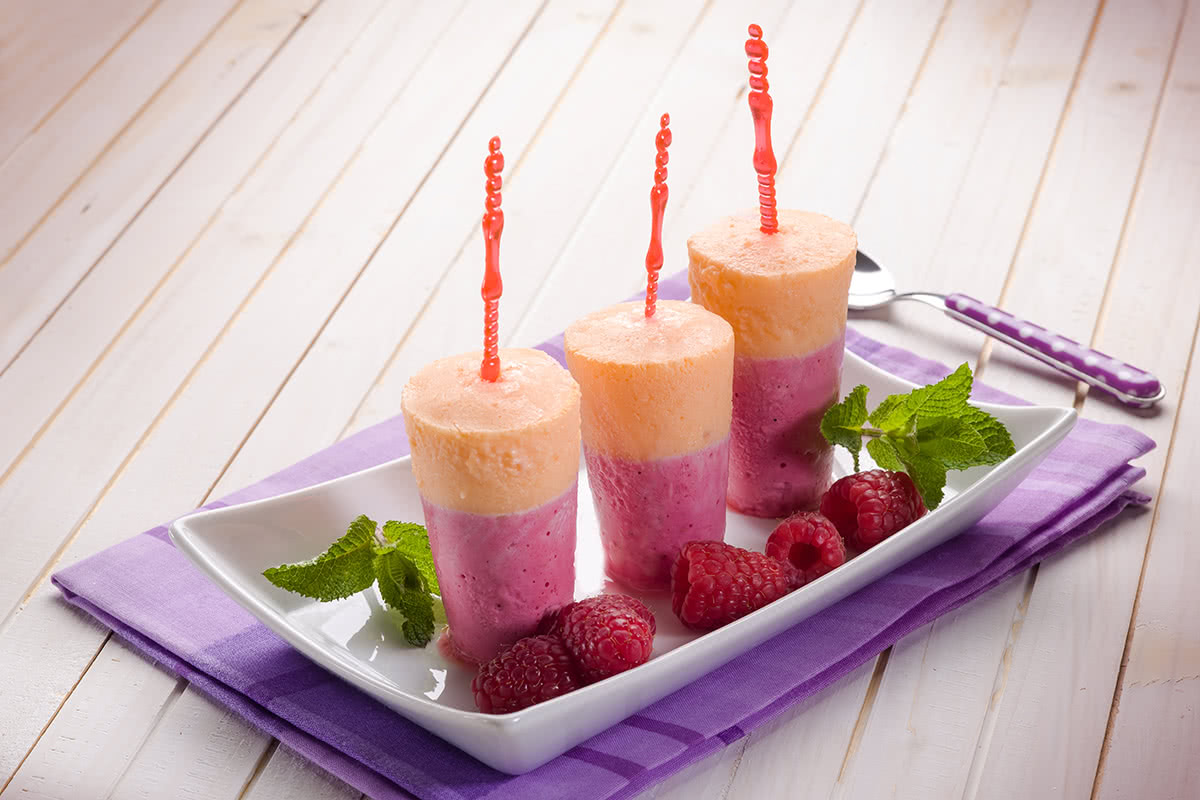 Icy Fruit Pops
Interested in Learning More?