Vouchers 4 Veggies Gold
Vouchers 4 Veggies Gold (V4V Gold) is a program designed to help you eat better as you age. Whether you are young or just young at heart, the Vouchers 4 Veggies Gold program will help you get the fruits and vegetables you need to live a healthy lifestyle.
Here you can find a wealth of resources created just for you. For any further questions, please contact the site at which you enrolled or contact us at 1-833-VEG4YOU.
Program Information
Learn more information and tips on the V4V Gold program.
Healthy Eating Guide
A guide on how to maintain your health as you age.
V4V Gold Resources
Find out about more resources just for you.
Program Info
Welcome to Vouchers 4 Veggies Gold (V4V Gold)!  V4V Gold is specifically designed to support older adults in meeting their unique nutrition needs.
Healthy eating and nutrition are essential for good health as we get older. Our nutrition needs change as we age, and certain nutrients become more important for good health. As we get older, good nutrition is important for boosting energy, making sure you get the important nutrients you need to stay and healthy and can reduce the risk of some chronic diseases, such as diabetes and heart disease. Changes to your body that can happen as you age can also make it more difficult to eat well. Our program materials and vouchers aim to directly impact your health by providing the fruits and vegetables you need. Here you can find tailored program tips, nutrition education, recipes, and resources to keep you feeling good and staying healthy.
Remember:
Vouchers can be used to buy fresh or frozen fruits and vegetables with no salt or sugar added.
You will receive vouchers for 6 months. You will receive 4-8 vouchers per month ($20-$40) depending on household size.
Each voucher is worth $5.00. Vouchers cannot be exchanged for cash.
Your vouchers are good for one month. They must be used within the dates printed on it.
Vouchers are distributed through social service organizations and clinics. Pick up your vouchers at the same place where you were enrolled in the EatSF program. For a list of our partnering sites, click here.
Tips 
Shopping Reminder. Don't forget to bring your vouchers with you during your usual grocery shopping trips. Vouchers can be used at a number of grocery stores, corner stores and farmer's markets across the city.
Plan Ahead. Before you set out for the market, plan what you will eat for the week and create a list.
Discount Days. Look out for senior discount days and specific senior hours at the grocery store or market.
Bring a shopping companion. This helper can assist in carrying your groceries and make shopping more enjoyable.
Remember to use your vouchers before they expire. The expiration dates are printed in the upper left hand corner of the voucher.
Start by shopping in the produce aisle. In the grocery store, this is usually the outside perimeter of the store.
Tips and Tricks.

To get the most out of your vouchers, make sure your purchases total as close to $5.00 as you can. If you spend more than $5.00, you will have to pay the extra. If you spend less than $5.00, no change will be given back to you. At checkout, give your vouchers to the cashier at the register.
To speed up store checkout, separate your fruits and vegetables from other groceries.
By doing something as simple as eating more fruits and vegetables you are:
Improving your energy and memory
Reducing your risk of chronic diseases like high blood pressure and heart attack
Improving your digestion
Improving your ability to stay active
A Guide to Eating Well
A Guide to Eating Well
Make half of your plate fruits and veggies. They can be fresh, frozen or canned. Choose canned varieties that are packed in their own juices or are low-sodium. Add veggies to dishes you already love. Layer zucchini slices into lasagna. Stir broccoli into macaroni and cheese. Add peppers in a cheese quesadilla.
Vary your fruits and veggies. Eat more dark green vegetables such as steamed spinach or broccoli and red/orange vegetables, such as tomatoes and sweet potatoes. Eating a variety means you will get important nutrients like potassium, magnesium, and fiber that are important as we get older.
Drink plenty of liquids. Drink water often, and jazz up your drink with sliced cucumber or lemon. Did you know that eating some fruits and vegetables can also help keep you hydrated? Choose fruits & veggies with a higher water content, such as tomatoes.
Use herbs and spices. If you're having trouble smelling and tasting your food, try adding fresh herbs, spices, or lemon juice to your dishes.
Make eating a social event. Go on a group grocery shopping trip with your vouchers. Invite a friend to join you or take part in a potluck meal. A senior center or place of worship may offer meals that are shared with others.
Give cooking a try. It's never too late to learn some cooking skills or refresh those you might not have used in a while. Borrow simple cookbooks from your local library, try an adult education cooking course or a TV cooking show might be helpful.
Age Related Concerns
Addressing Age Related Concerns
Food Safety
As we age, we are at greater risk for food borne illnesses. Make sure to wash your hands, food preparation areas, and all fruits and vegetables thoroughly before eating.
Difficulty Chewing
You may experience some physiological changes in taste, chewing, and/or swallowing. This may be due to poor fitting dentures, medications, or certain diseases. Try cooking hard to eat vegetables in casseroles, soups, or stews. Fruits can be blended into juices or smoothies.
Loss of Taste or Smell
Use herbs and spices to add flavor to fruits and vegetables.
Nutrient Deficiencies
Certain key nutrients such as magnesium, fiber, potassium, and calcium, which can be found in some fruits and vegetables are especially important for us as we get older. Make sure half of your plate is colorful with fruits and vegetables. Fruits and vegetables with deeply colored flesh have the highest amounts of nutrients.
Loss of Appetite
As we age, changes to our bodies or side effects to medications may result in loss of appetite. Try making food more interesting by including new herbs and spices or adding different colors and textures to your meals.
Heart Health
Heart health is particularly important for us as we get older. Make sure to get moving and get some physical activity in daily as well as eat heart healthy foods, such as fruits and vegetables. Try avoiding excessive amounts of salt and saturated fats.
Please consult your doctor or health care provider for any specific health related concerns or questions.
Healthy Eating on a Budget
Healthy Eating on a Budget
Budget is a concern for many people, but can be particularly challenging for older adults due to fixed incomes. There are several tips and tricks you can use to extend your budgets and maintain healthy eating.
Maximize your vouchers by purchasing fresh fruits and vegetables when they are in season – choose frozen when out of season.
Focus on economical fruits and vegetables like bananas, oranges, cabbage, sweet potatoes, dark-green leafy vegetables, and green peppers.
Apply for CalFresh to receive additional benefits – SSI recipients are now eligible for CalFresh. When you use your EBT card at participating farmer's markets, you can double your fruit and vegetable purchases up to $5.
Look for senior discounts and other on sale items to pair with your fresh fruits and vegetables.
Buy only what you need and avoid impulse buys at the check-out.
Curriculum/Education
Recipes
Other Food Resources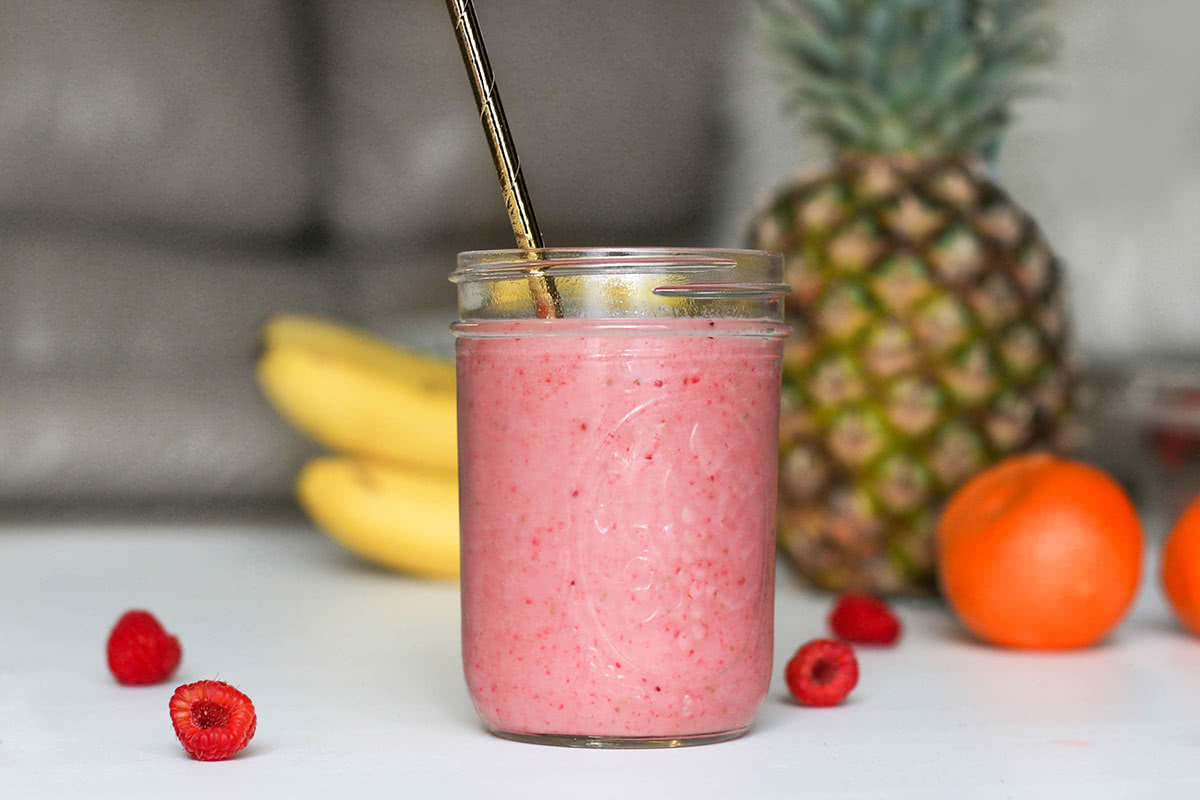 Fruit Smoothie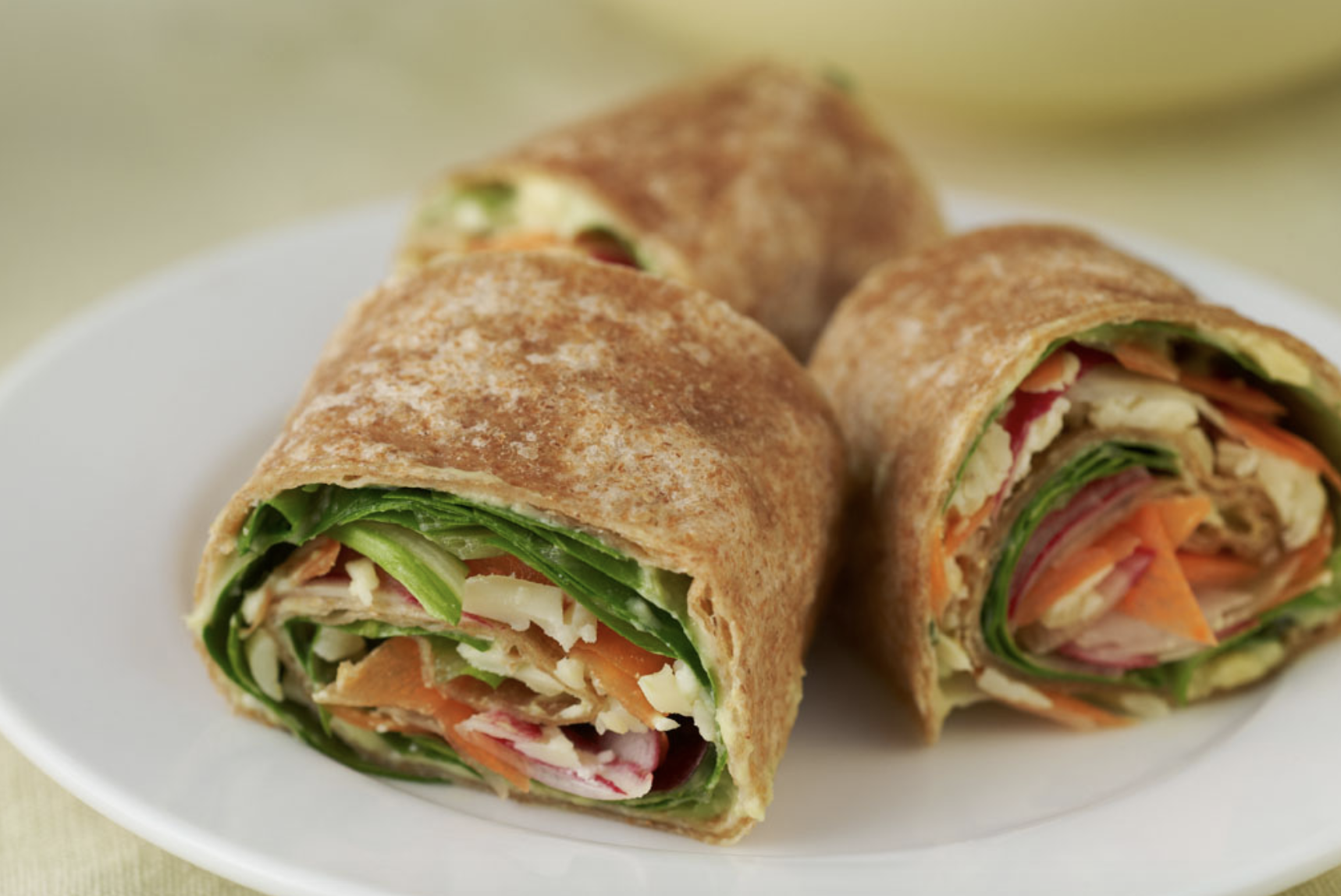 Veggie Wraps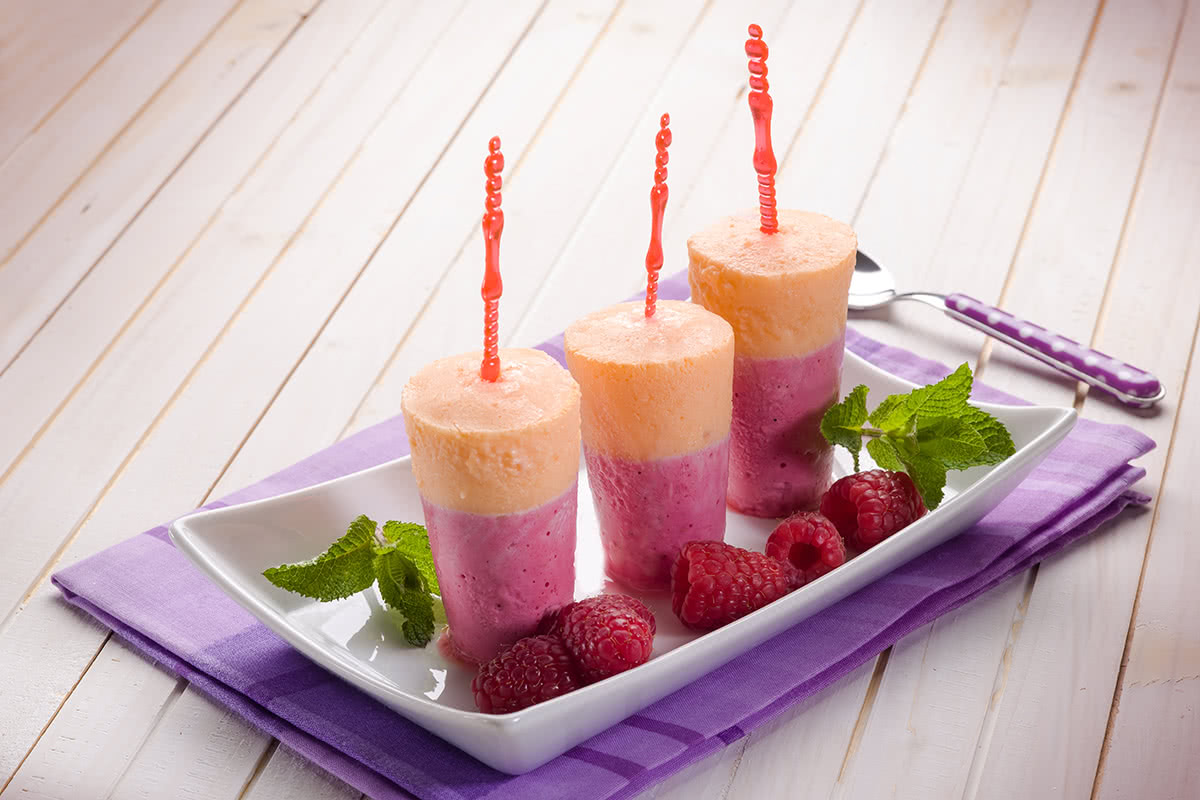 Icy Fruit Pops