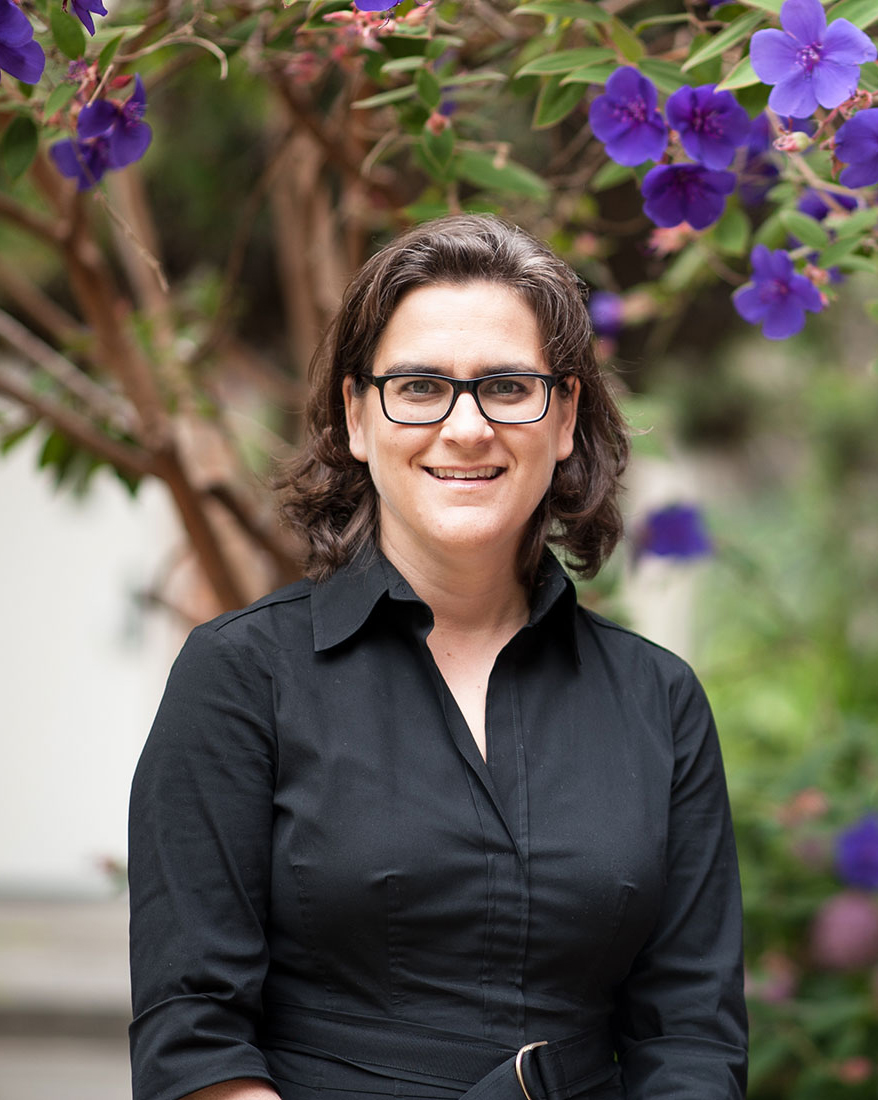 From Our Founder
As a physician, I have provided primary care to patients at Zuckerberg San Francisco General Hospital for more than a decade.  During that time, I have encouraged most of my patients to eat more fruits and vegetables. But patients told me over and over that they want to eat fruits and vegetables—either to stay healthy or to help them manage their chronic disease—but that it is out of reach for them financially.
I founded Vouchers 4 Veggies – EatSF as the missing link for people, like my patients, who want to eat a healthier diet but cannot afford one. The vouchers we provide allow people to purchase fruits and vegetables at the grocery store where they regularly shop. It works for them because it fits easily into their routine. But there are other winners as well. The health care system saves money when people are healthier. Grocery stores, with faster produce turnover, re-stock produce more frequently and display greater variety. Other grocery customers from the neighborhood then have the opportunity to choose from bountiful displays of high-quality fruits and vegetables as well.
My goals for V4V are big, but the model is quite simple. V4V allows us to support economic activity in underserved neighborhoods and sustain the local food system by driving a supply of fruits and vegetables into food deserts, while at the same time reducing food insecurity and improving health.
Together from hunger to health,
Hilary Seligman, Vouchers 4 Veggies – EatSF Founder
Program Introduction & History
Vouchers 4 Veggies is a transformative program aimed at increasing access and affordability of healthy foods for low-income individuals and families by providing free vouchers for fruit and vegetables.
With seed funding from the Hellman Foundation, Vouchers 4 Veggies was launched in 2015 under the name EatSF in San Francisco. Founded by Dr. Hilary Seligman, a nationally recognized expert on the intersection between food insecurity and health,  with the Board of Supervisors' Food Security Task Force, EatSF was originally designed to address the unique food security issues in San Francisco.
Since its launch, V4V has achieved rapid success – assisting thousands of individuals to increase their fruit and vegetable consumption by one serving per day, infusing millions of dollars in produce purchases into low-income neighborhoods, and supporting local food retailers. V4V has established strong multi-sector collaborations including hundreds of community distribution points for vouchers and a robust network of 30+ corner stores, grocers, and farmer's markets that accept the vouchers.
V4V is recognized as a model for creating equitable local food systems and has been optimized for national replication, including programs in Los Angeles – CA, Boulder – CO, and Cumberland – VA.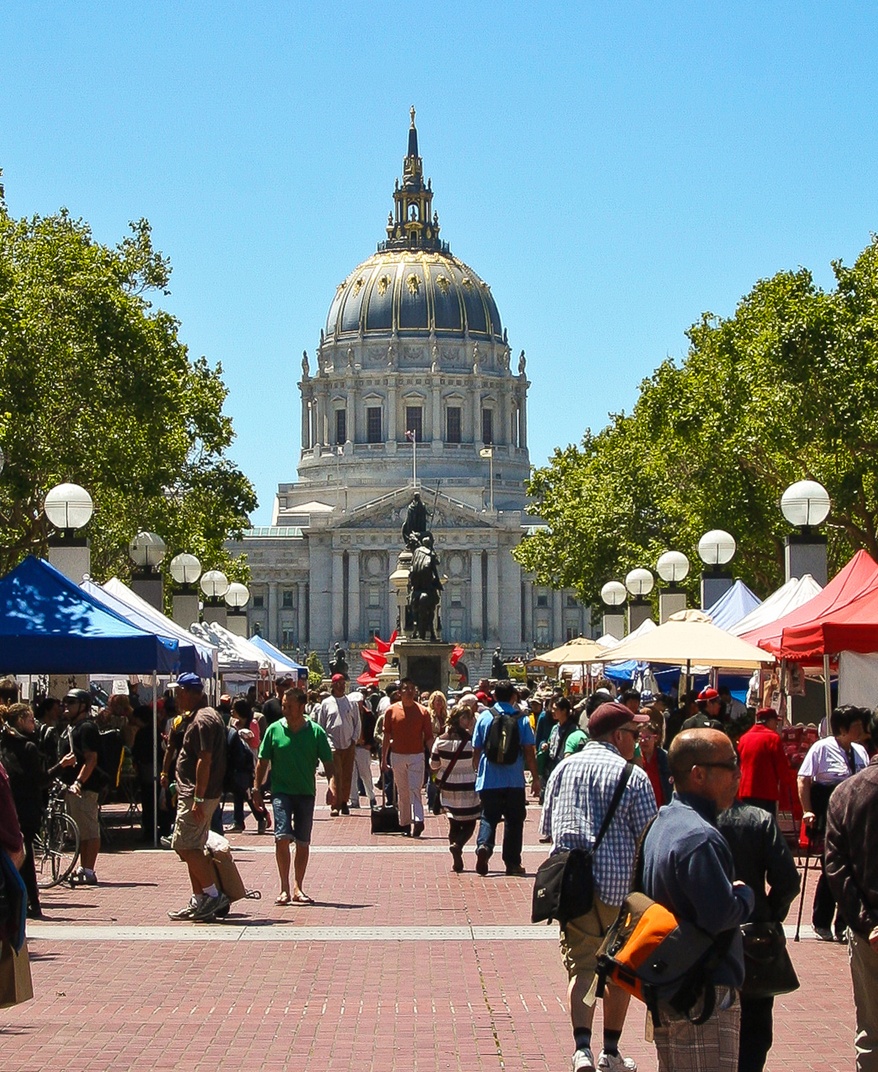 Our Mission
We provide healthy food vouchers to vulnerable residents through networks of community-based organizations and clinics, thereby supporting health and wellness, fostering community, and reducing food deserts by sustaining local food vendors.
Our Vision
To create equitable local food systems where healthy food is affordable and accessible for all.
Our Values
Equity – ensuring access to affordable healthy food in all neighborhoods
Social Justice – addressing health disparities so that zip codes no longer determine health outcomes
Diversity – improving healthy eating while fitting with people's culture, lifestyle, and shopping preferences
Flexibility – committed to meeting our client's and partner's needs through timely and responsive actions
More About Vouchers 4 Veggies
Housed within UCSF, a world leader in innovative health solutions, Vouchers 4 Veggies – EatSF is putting research to action to improve healthy eating for all. V4V is affiliated with the Center for Vulnerable Populations at the University of California San Francisco and is a fiscally sponsored entity under the San Francisco General Hospital Foundation. Founded in 2006, the UCSF Center for Vulnerable Populations at Zuckerberg San Francisco General Hospital (ZSFG), carries out innovative research to prevent and treat chronic disease in populations for whom social conditions often conspire to both promote various chronic diseases and make their management more challenging.
CVP is nationally and internationally known for its research in health communication and health policy to reduce health disparities, with special expertise in the social determinants of health, including literacy, food policy, poverty, and minority status, with a focus on the clinical conditions of pre-diabetes, diabetes, and cardiovascular disease.
The Vouchers 4 Veggies – EatSF Project is funded by the City and County of San Francisco and other partners.